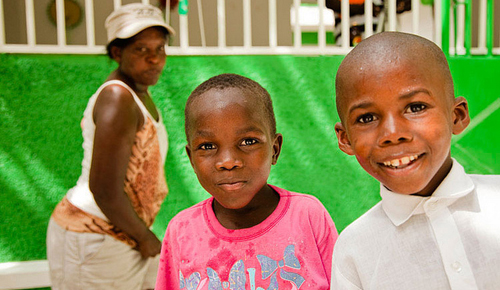 I am writing to ask you for your support. For twelve years, In The Fray has published stories that further our understanding of other people and encourage empathy and compassion. The staff work hard — for me and others, on a strictly volunteer basis — to bring you original reporting, photo essays, personal narratives, and reviews that we think are timely and compelling on a global scale.
Our small nonprofit urgently needs your help to continue our mission to be a forum for real, honest discussion and provocative, informed storytelling.
Your gift of:
$50 will pay the honorarium for one hardworking writer.
$75 will pay the honorarium for a feature article with photos.
$100 will pay the honorarium for a writing team.
For me, In The Fray is a labor of love. Over twelve years, it's been one of the greatest satisfactions in my life to edit and mentor dozens of writers and artists, learn more about countries and places I've never been to, and pass along to our readers insightful and moving stories about real people — stories that challenge them to think differently about the world. Just this past year, we published:
While any contribution goes a long way in helping to support In The Fray, we are asking that you donate $50 dollars today. Help us so that we can continue to give stipends to our contributors, who work from around the world and spend weeks and even months reporting and writing about stories that matter.
Harvard sociologist and National Medal of Science recipient William Julius Wilson (who just donated himself) has said that In The Fray is at "the front lines where identity and community are undergoing tremendous flux, climbing into the trenches to give a voice to often invisible movers and shakers, or just plain strugglers."
I want to ensure that these voices continue to be heard. Please make a donation to support not just my work, but that of the many dedicated editors, writers, and artists who give this magazine its vibrant, caring heart. Thank you for your help, and I hope you continue reading.
Sincerely,
Victor Tan Chen
Editor in Chief and Cofounder
p.s. Please support our donor drive on social media: retweet our tweets and add your name to our Facebook campaign!
Victor Tan Chen is In The Fray's editor in chief and the author of Cut Loose: Jobless and Hopeless in an Unfair Economy. Site: victortanchen.com | Facebook | Twitter: @victortanchen
In The Fray is a nonprofit staffed by volunteers. If you liked this piece, could you please donate $10?