Linfen, China
A smokestack disappears in the haze surrounding Linfen, China. The city is notorious for having some of the worst smog in the world.
In The Fray Contributor
July 31, 2012
•
7:43 pm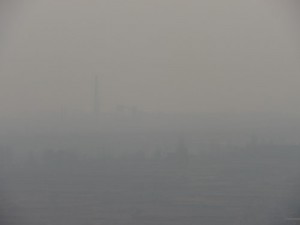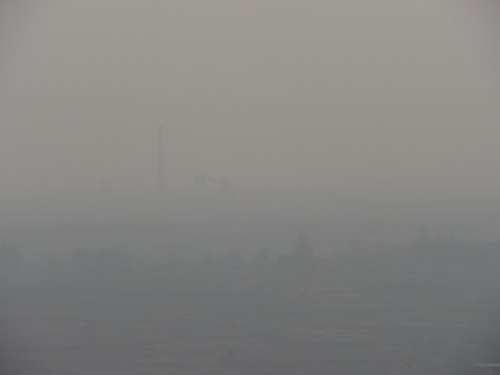 In The Fray is a nonprofit staffed by volunteers. If you liked this piece, could you please donate $10?