rahul
Rahul Kumar, 12, outside of his home in the Shahabad Dairy slum in Delhi, India.
Benjamin Gottlieb
April 9, 2012
•
3:50 am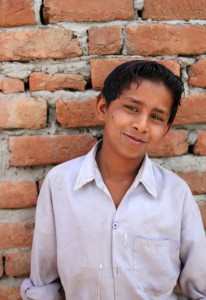 Benjamin Gottlieb was previously In The Fray's art director. Twitter: @benjamin_max
In The Fray is a nonprofit staffed by volunteers. If you liked this piece, could you please donate $10?