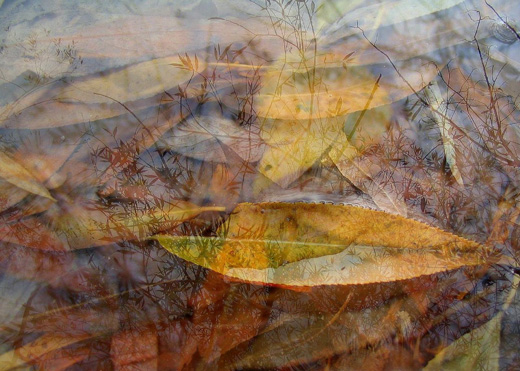 Oppressive summer heat invokes the need for escape. In her series of digital collages, Nature's waltz, artist Maureen Shaughnessy invites the viewer to a place less inhabited and less inhibited.
[Click here to view the slideshow.]
In The Fray is a nonprofit staffed by volunteers. If you liked this piece, could you please donate $10?