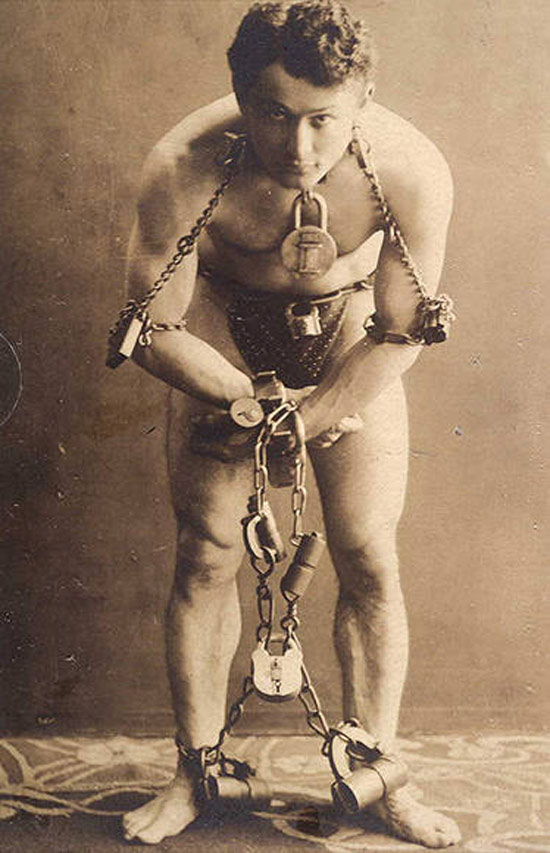 Larry has left his body
Ladies and Gentlemen
Larry has left his body
it was not accidental
and no he did not die
doing it
he's really not like that.
Truth, he meant to do it
not as some freak of nature
or pretending he is an angel
we know he is not
an angel that is.
No he simply left his body
a memorable liftoff
of an enthusiastic soul
hoisting by spiritual bootstraps
he uplifted himself
said it was better
than poetizing
like some kind
of spontaneous
exteriorization …
Lost magic
Did you see
the look
on her face
when I lifted
the poem out
of her hair
from behind
her ear
just a like
a magician
with lost coins
only this time
it was a poet
with lost magic
Dying without leaving a forwarding address
I seem to have died
and left no forwarding
address. This is inexcusable
none of my pals
know where
to find me.
As we pass from body to body
we need
to alert friends and relatives
where we
will turn up next
and who we just might be.
This should be a service
the post office would delight
in. People are dropping bodies
every day and they would
have a guaranteed income
sort of a next life
forwarding agent
the www.usps nextlife.com/.
We might also demand
a past life depository
a place to store our
worldly goods till
we come of age
once again.
We are holy
As I gaze
upon sacred
visage
it comes
to me
— we are holy
holy women
holy men
holy children.
All.
Why must we
wear saffron
shave our heads
in contrition
wear shabby clothing
or abstain from life
to be considered
pious?
We walk
upon consecrated
ground
in homes
hallowed
enough
for any god.
Rising
above the altar
I see
we are all holy
— never
to be desecrated
only to be bestowed
with beauty
and abundance.
Venture
A sculpture of sand
as souls conspire …
— a spiritual venture
haze removed
not forgotten
destiny forgiven.
Bound to earth
no more
they climb vistas
swing from stars
and ride unicorns
into the sunset.
In The Fray is a nonprofit staffed by volunteers. If you liked this piece, could you please donate $10?