Best of IMAGINE 2007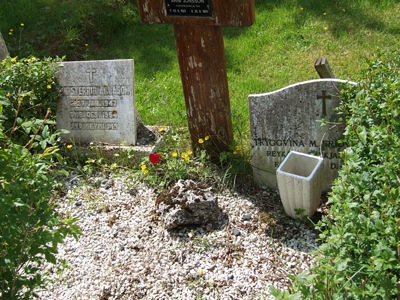 You didn't want howling machines
to prolong the inevitable
the fake life morphine reality

Please don't die until I am with you
I have plenty of grace to your liking
I will read at your beside the poets you love
I shall read for you about life and the angel of death

I will brush the dried blood from your thick hair
Sing for you the lullabies forgotten
from your youth
Please wait for me

Songbird spreading its wings towards the light
Your life fades out
your face faultlessly smooth
Through your half-closed eyes
I see stars
Infinity and the universe
Yet death does not come at our mortal bidding
As you slept the angel of death came for you
embraced you with ocean-blue cloak
and as you left with him
you sang in my dream
"Did you know, your friend is dying?"
You smiled and vanished into the beyond

The day passed in flight
In transit between our world and your world
So far yet so close

Finally on a distant soil
I embraced your lifeless body
still lukewarm
I kissed your face with a thousand kisses
howled "mama, mama, please come back
be warm again"
but nothing was capable of pulling you
from death's embrace

Peace found, mercy from life's heavy burdens
And I let go, I rejoice with you at the core of my grief
with your book of life singing in my heart.
Related pieces:
SONG—When the violin is silent
PHOTO AND WRITTEN ESSAY—Journal of the Ladybug
In The Fray is a nonprofit staffed by volunteers. If you liked this piece, could you please donate $10?