A conversation with Benjamin Weissman about violence, writing violence, and his most recent collection, Headless.


Reading about violence isn't everyone's idea of leisure, but navigating the sadism of Benjamin Weissman's world — and our own — certainly breaks up the monotony of daily life.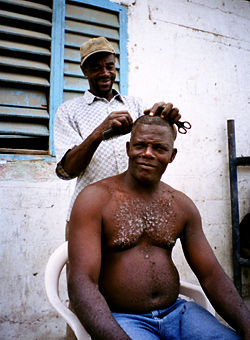 Can a Belgian priest help quell the ethnic, class, and political schisms that divide Haitians in the Dominican Republic?